Welcome to Life Science Solutions: from Research to Business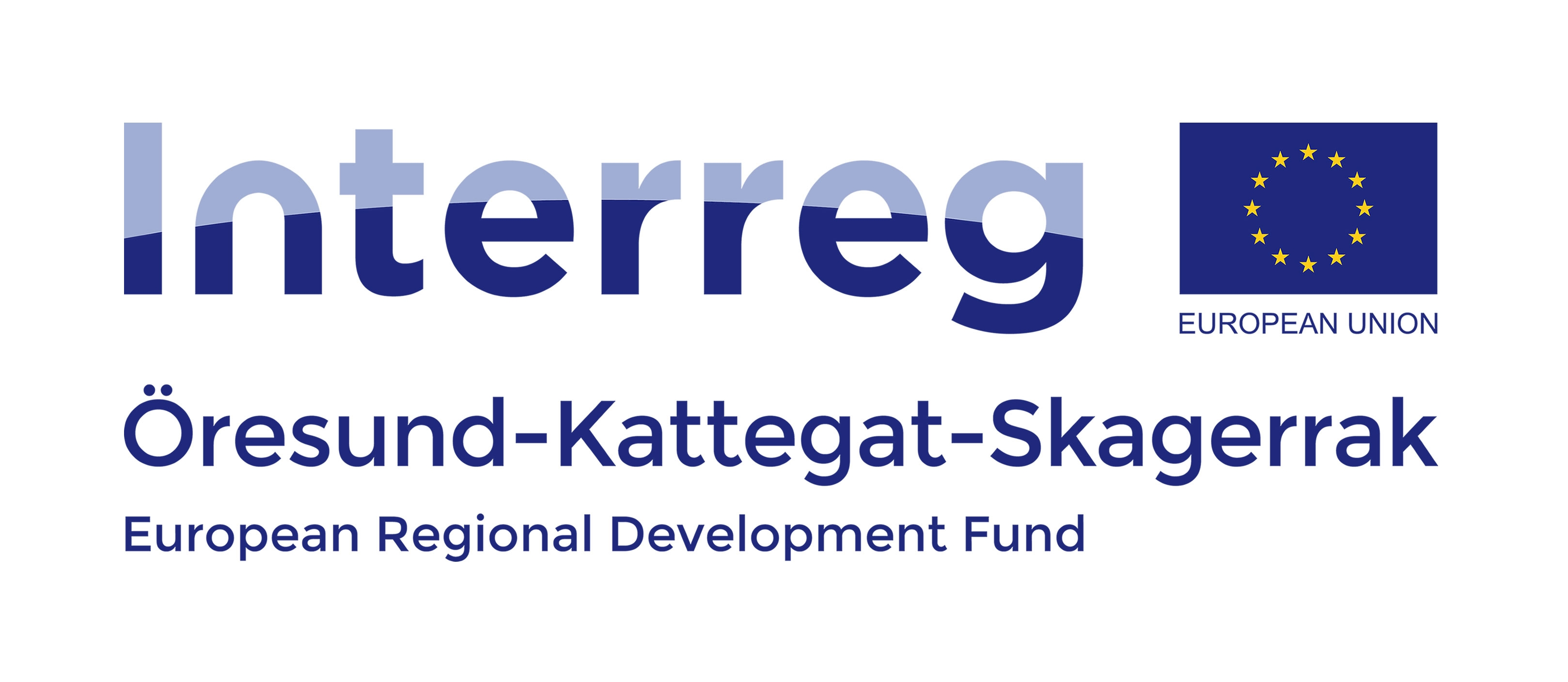 Type:
Inspiration Event
Background:
AAU Innovation is hosting inspirational events for researchers. Each event focuses on commercialising ideas from research, and the events are themed. However, you can participate even if the theme is not specifically relevant for you.
The theme for September 2019 is Life Sciences.
Description:
The purpose of the event is to inspire PhD. students, postdocs and faculty staff into commercialising ideas from research. Commercialising is not necessarily a matter of creating new start-ups, but also includes implementing new processes in e.g. the public sector.
A researcher does not necessarily have to create a new start-up, but might collaborate with students or external actors and together make it real.
This event includes short inspirational talks from different researchers who have been able to find practical applications of ideas derived from research. The participants of the event have an opportunity to explore the different pathways of entrepreneurship, interact with those that have experiences as well as meet the supporting staff at AAU who are ready to assist in such endeavours.
AAU hosts different events, workshops and activities, where participants can explore opportunities in entrepreneurship.
Agenda:
12:30                  Welcome by AAU Innovation
12:45                  Case 1: Biogenity, by Louis Loeb
13:15                  Case 2: Aglance Solutions, by Shellie Boudreau
13:45                  Innovationfonden: Opportunities for funding
14:15                  About 'Science for Society' and 'Open Entrepreneurship' at AAU.
14:45                  Networking – meet some of the researchers, start-ups and funders WHO                             have experience in commercialising research
(agenda may be adjusted, so please revisit prior to event date)
Organizer: AAU Innovation
ECTS: N/A
Time: 25 September, 2019 from 12:30-15:00 
Place: The event will take place in Aalborg, Denmark. However, the final location is not yet confirmed (it will most likely be at Aalborg University or adjacent addresses) Zip code:
City: Aalborg
Number of seats: 100
Deadline: 19 September, 2019
Cost: free
Important information:
You as an attendee must be a PhD student, postdoc or researcher. You do not however have to have a specific commercial idea in order to participate.
About Science for Society:
The Science for Society project is a multi-partner project to help researchers commercialise ideas from research. Partners include Århus University, Aalborg University and Lund University.  The project period is 2019-2021, with different activities within and around entrepreneurship for researchers, e.g.:
-          workshops
-          PhD courses
-          Inspirational events
-          and more.
Follow the project at https://www.sea.aau.dk/staff-phd/commercialization/
Privacy Notice:
By signing and participating in "Life Science Solutions: from Research to Business", we collect and process the following personal information about you:
Name
Email address
Current occupation
Faculty and institute
We dothis to document your participation in the event, which is organized by the project Science for Society 2.0 which are administered in AAU Innovation.
Your personal information is processed on a regular basis and stored for ongoing contact regarding follow-up and evaluation. An update of stored data takes place annually. You can at any time get information about what information we have stored about you and you can always contact us to have your information updated.
Since we are required to document your participation in the"Life Science Solutions: from Research to Business" to EU Interreg, which co-finances Science for Society 2.0, we will keep your information about name and email. This information will also be shared with Aarhus University, who administer Science for Society 2.0 and facilitate the contact with EU Interreg. We do not share your information with anyone who is not a part of Aalborg University, EU Interreg or Aarhus University.
We will process your personal information for the purpose mentioned above until the end 2027, when Science for Society 2 is no longer required to store the documentation in accordance with AAU's filing rules and The Danish Bookkeeping Act § 10 and §14.
The legal basis for collecting, processing and storing your personal data is that processing is necessary for you to participate in "Life Science Solutions: from Research to Business" and that AAU can document this to EU Interreg and Aarhus University, in accordance with the nature of the General Data Protection Regulations article 6(1) (e).
The processing of your information, including when stored in our registry, is administered by Aalborg University in accordance with the University's Privacy Policy. Aalborg University is the data controller for processing your personal information. For general questions and any objections, please contact Mette Bach Andreasen at mba@adm.aau.dk (Science for Society 2.0). EU Interreg can be contacted by emailing Johan Willdal at johan@interreg-oks.eu and Aarhus University can be contacted by emailing Anne Sofie Dahlmann Breindahl at asb@au.dk. Aalborg University Data Protection Officer at dpo@aau.dk, can be contacted in case of disagreement.
If you wish to submit a complain to Aalborg University's processing of your personal information, please contact Datatilsynet, Borgergade 28, 5, 1300 Copenhagen K, which is the Danish regulatory authority in the data protection area.